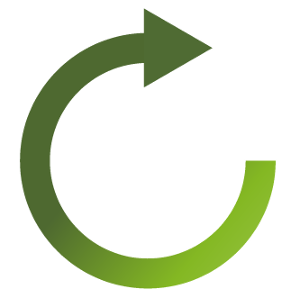 The challenge of climate change is very real. A future shift in climate will bring flooding, heat waves and unpredictable weather; it will create upheaval across the Northwest and UK as a whole, affecting all of us, every home, every business, every neighbourhood.
The Northwest has its very own Regional Economic Strategy. In it, the need for a low carbon economy is flagged up as a fundamental objective. To achieve this, Rising to the Challenge – A Climate Change Action Plan for England's Northwest (2006-09) was launched in November 2006 to motivate the region and measure progress towards this low carbon economy, preparing it for the challenges climate change will inevitably bring while protecting our quality of life and rich environment. A local climate fund, Foundation is just one part of meeting the objectives in this regional plan.
The Northwest Regional Development Agency (NWDA) has already committed £1.6 million to Foundation. The Fund is being established by the environmental charity, Groundwork. It has the support and partnership of local authorities and agencies right across the region, including the Energy Saving Trust. Now, it is up to individuals and businesses to give what they can to fund community projects in their area.